Make your next event A SUCCESS event
Single Invoice
whether your event is large or small, life is easier when you only have to pay one bill after the last of the champagne is put away. As a full service beverage caterer bartenders4u offers single-invoice billing on our consumption, cash, or package bars – everything from your beverage order to glassware and staffing, and equipment can be included on a single invoice. We know it's the little things that count, and saving you time and frustration from start to finish is what we're all about. So when you choose Bartenders4u for your event, you're not only choosing the best, you're choosing the most efficient.
Bartenders4u takes pride in providing everything needed to make your event complete. As a full service bartenders, hostess, glassware etc. with 10 years of experience throughout INDIA, we are ready to customize a bar to fit you. From less than 10to over 10,000 guests. Our fully insured bartenders and servers will make your occasion an event to remember. Along with our professional staff we can custom design a beverage package for you and supply all of the necessary equipment.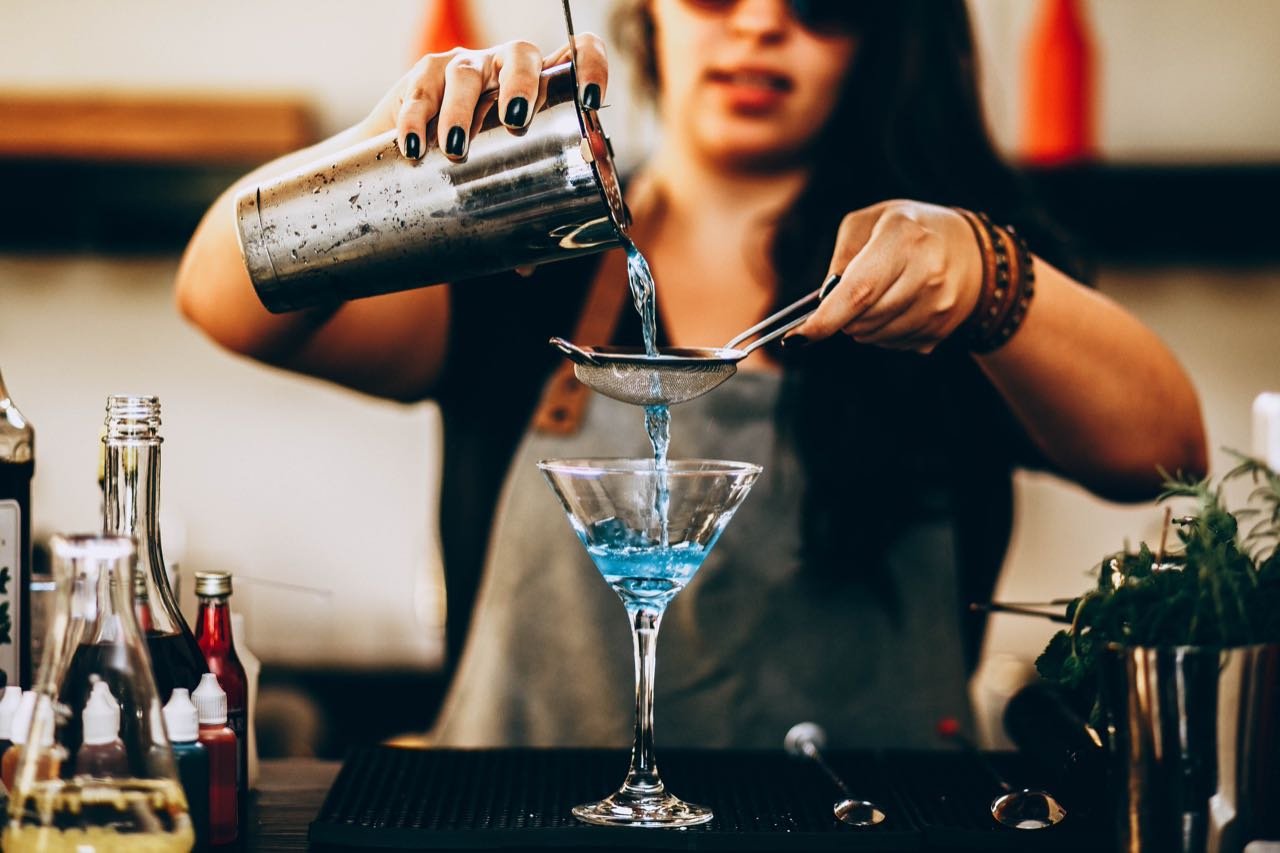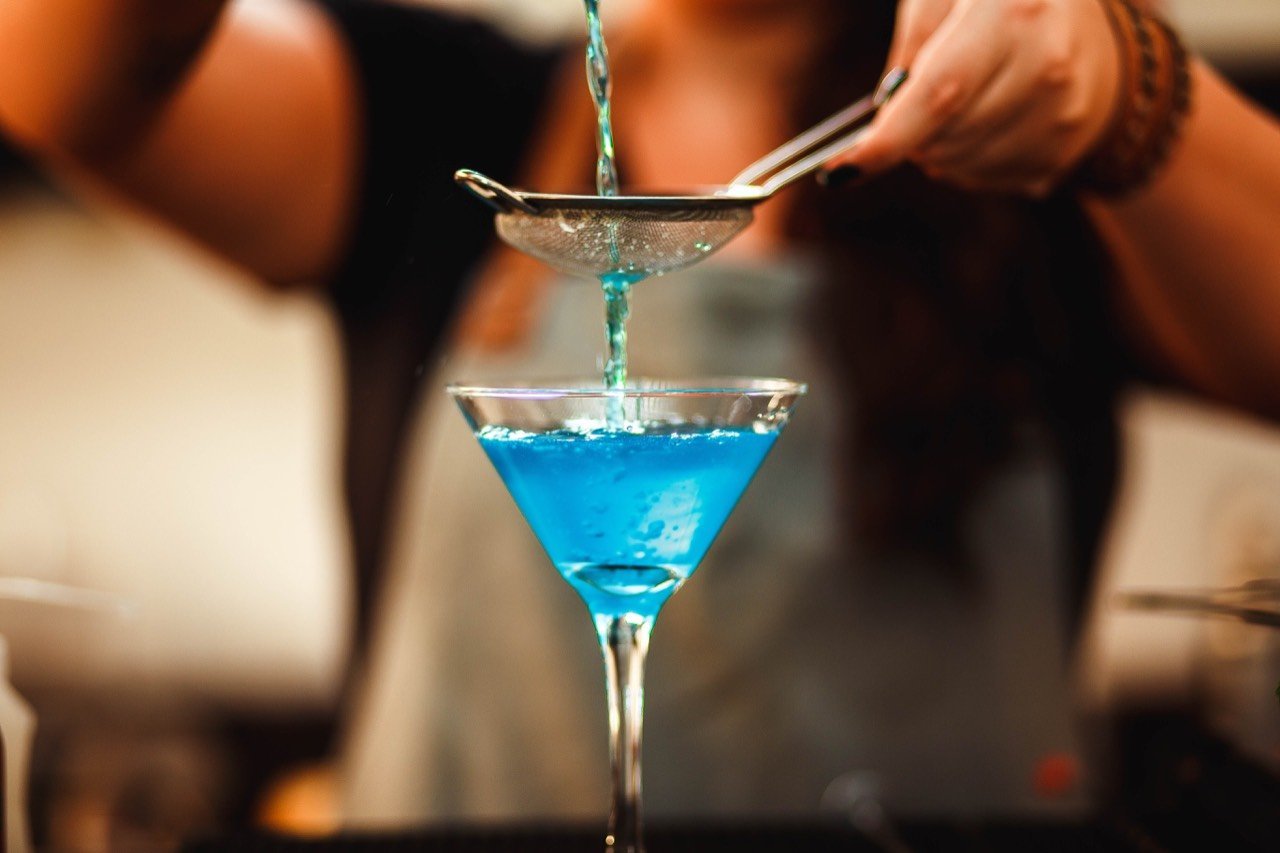 we carry the area's largest selection of fine wines, beers and liquors. When arranging beverages for your next function, bartenders4u offers the most complete beverage & bartering services available. Let our experts pair wine with your menu or create a specialty drink as a remembrance of the occasion.
 offers just that – the premier service in the area. In addition to our highly professional staff, our partnerships with venues and more than a decade of experience in the beverage catering industry, working with bartenders4u offers unique benefits:
Wheather you're planning a party for five or a corporate function for 5000
Bartenders4u, can help make your next event a success.